THE QUEEN AND THE OCEAN LINERS.
Resumo
With the Platinum Jubilee commemorations in this month, why can't we remember Her Majesty and her magnificent life together with the ocean liners.
ABSTRACT
Queen Elizabeth II she's a lot of known for many things and one of them, she's the longest Monarch in Service, in this year she completed 70 years as a Queen, but do you know her story with the ocean liners? Her story with the ocean liners started in 1930 when the Queen of the England and Great Britain and United Kingdom, she was her grandmother Queen Mary of Teck, at time, a young Elizabeth she was still a Princess, she was four years old, Elizabeth she wasn't even to be Queen if her uncle he didn't have abdicated the Throne, at time King George V and Queen Mary of Teck were the Monarchs in the Great Britain and United Kingdom, until the death of the King George V in 1936, when her father became the new King, all this was a lot of fast for the young Elizabeth, in 1930 the great Edwardian era of luxury liners it was arriving in the end, and in 1930 was born the first Cunard's Queens, the R. M. S. QUEEN MARY, with the name of Her Majesty, Queen Mary of Teck, the same ship would be launched on September 26th, 1934, Queen Mary she was one of biggest ships ever made at time, even more biggest and luxurious than the ill-fated Titanic (1912).
keywords: Queen Elizabeth II; R. M. S. MAURETANIA; H. M. T. MAURETANIA 2; Sir. Winston Churchill.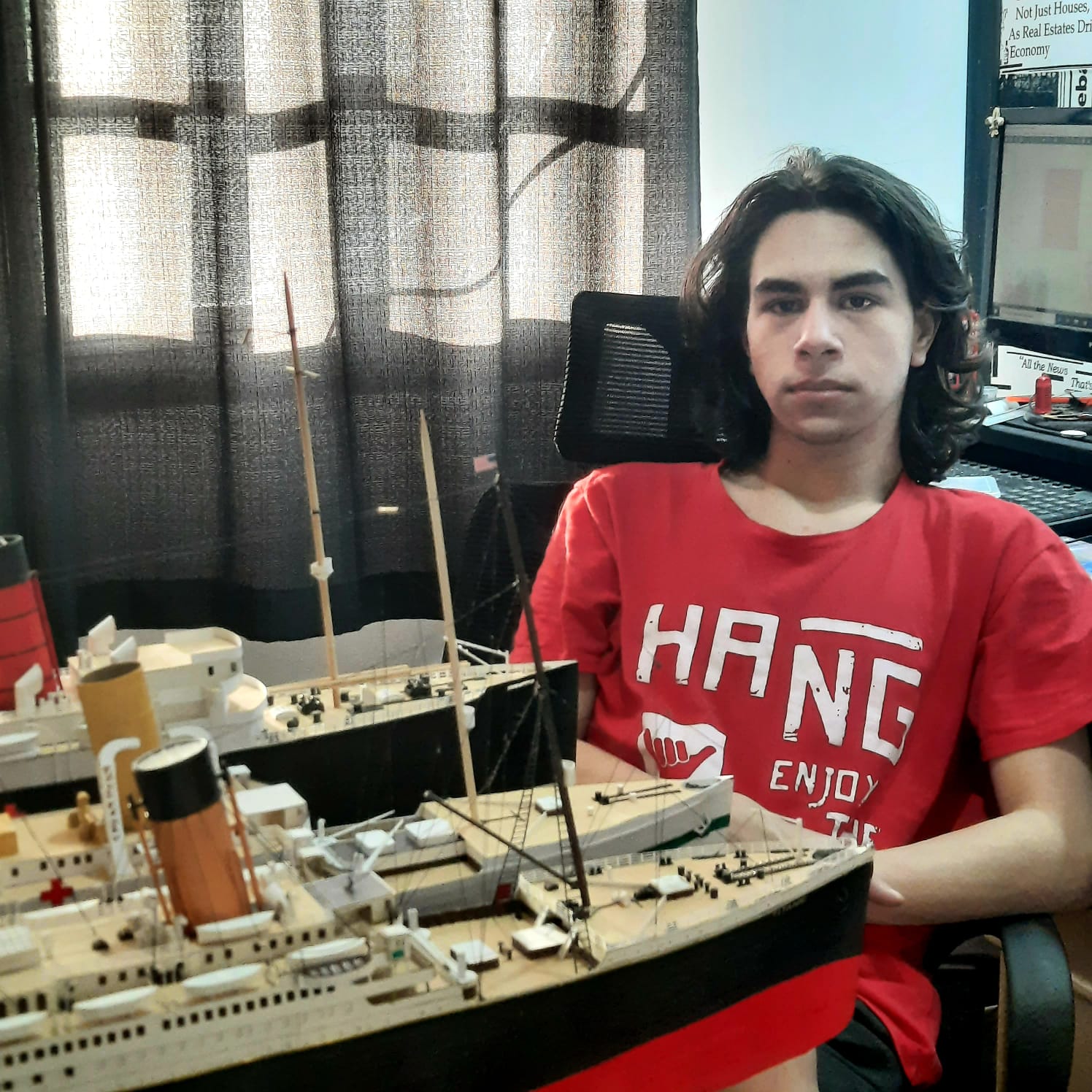 Downloads