THE BRITISH ROYAL NAVY FROM 18TH CENTURY.
Resumo
ABSTRACT
During the last centuries the England and Great Britain they had a great grow in its Navy, specially during the government of Her Majesty The Queen Elizabeth I, she made of England the most feared empire of the world, England and many British ships, they started to sail around the world and own the seas, it was in the 16th and 17th century, in the 18th Britannia was the biggest empire in the world, they had many colonies around the world, the own United States of America it was a British Colonie, which it had your independence in 1776. How were the ships from 18th century on the Royal Navy? At this time the Royal Navy enjoyed ships with a lot of ornaments, Victory the Lord Nelson's Flagship she's a own example of this, Victory we are a lot of lucky, she's still with us, she is 247 years old and she's in a permanent dry dock in honor of the Lord Nelson, Admiral 1st Viscount Lord Horatio Nelson, Lord Nelson was a great British man and also hero of the Great Britain.
Keywords: British Colonie; the Royal Navy ; H. M. S. VICTORY; The nautical technology.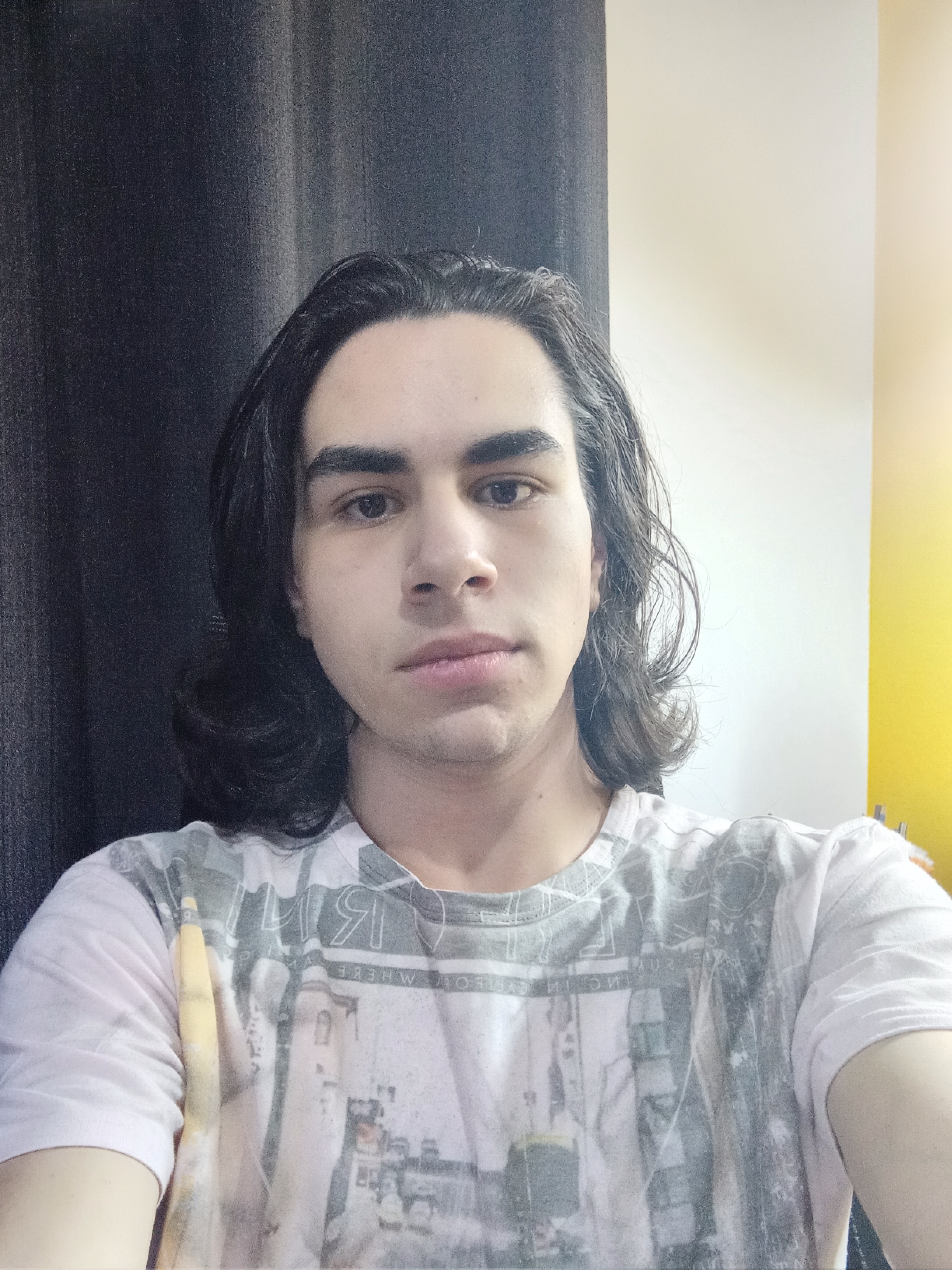 Downloads